Top Line Revenue is Your Top Priority
There's no getting around it. Generating top line revenue is the highest priority of any sales leader. It's how you're evaluated, how you're compensated, and how any chance for promotion will come your way.
It's just as simple as that.
But generating top line revenue as a sales leader isn't easy, because you're not the one producing it. Sure, when you were a salesperson, you just made more calls and closed more deals. You can't do that now, though, or at least not for long before burning out completely.
To generate top line revenue, you've got to convince other people to do it. Strong, intense, emotional salespeople. And that's where the rub comes. How in the world do you do that?
Here's how: motivation, mobilization, and multiplication. These are the secrets to successful sales leadership, proven principles that will help you achieve your top priority. Keep reading and I'll explain how these three secrets work.
for Frontline Sales Leaders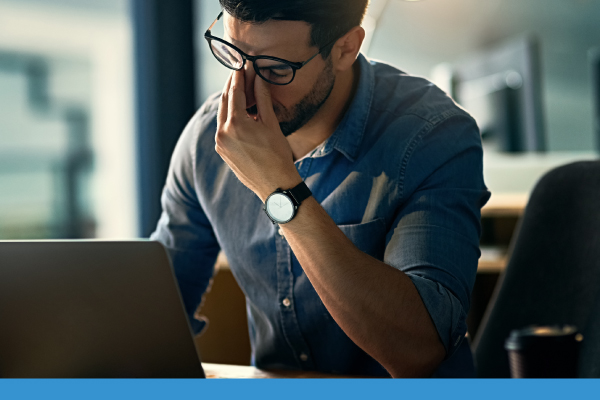 I get it. You're great at sales, but being a great sales leader is much harder than you ever thought.
The salespeople who work for you aren't you. They aren't motivated by the things that motivate you and they don't sell the way you sell.
Doing everything yourself to hit your number, like you are right now, will burn you out even more. There's got to be better way.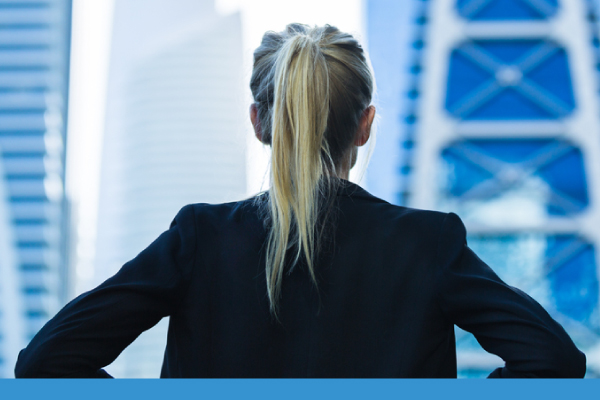 As a senior leader, you feel stuck. You want more sales. You need more sales, but nothing you try works.
Expensive incentive programs and cutthroat contests didn't work. Neither did firing your worst performers. It just made everyone mad at you.
You know how to run a business, but you don't know how to run a sales organization. It's time to change all that. Now.
I'm a raving fan of Bill Zipp! If you want your sales leaders to transform your business, Bill is your man. He's a superb speaker and coach.
KEN BLANCHARD | CO-FOUNDER, THE KEN BLANCHARD COMPANIES
HOW TO HAVE EFFECTIVE ONE-ON-ONE'S WITH YOUR SALESPEOPLE
Sign up now to receive Bill Zipp's free audio podcast, Five Essential Steps for an Effective Sales One-on-One. Then, every few weeks, you'll also receive the latest tips and insights on sales leadership delivered right to your inbox.
Most sales managers know how to sell, but they don't know how to lead. Most CEO's know how to run a business, but they don't know how to run a sales team. Bill Zipp helps busy CEO's, heads of sales, and frontline managers become better leaders, grow their people, and hit their number.