PROVEN PRACTICES TO SUCCEED AS A SALES LEADER
Discover how to establish trust, provide praise, coach brilliantly, and build a winning culture. Then, multiply your success in others by hiring well and promoting wisely.
The Ultimate Sales Manager Playbook has been forged in the fires of decades of sales leadership and is packed with real, proven content that will change your career forever.
Buy it today at the bookstores below.
Sales leadership advice is abundant, but wisdom is rare. This book is packed with wisdom.
Jim Gallic | Regional Vice President, Welltok
Bill's approach to sales leadership is spot on. More importantly, he's real. His heart's on every page.
Candace Horton | Global Enablement, SAP Concur
Bill keeps it real, providing simple, practical, and effective ways to lead your salespeople. No fluff!
Chris Brantman | Division Vice President, ADP Major Accounts
Top Line Revenue: Your Top Priority
There's no getting around it. Generating top line revenue is the highest priority of any sales leader. It's how you're evaluated, how you're compensated, and how any chance for promotion will come your way.
It's just as simple as that.
But generating top line revenue as a sales leader isn't easy, because you're not the one producing it. Sure, when you were a salesperson, you just made more calls and closed more deals. You can't do that now, though, or at least not for long before burning out completely.
To generate top line revenue, you've got to convince other people to do it. Strong, intense, emotional salespeople. And that's where the rub comes. How in the world do you do that?
Here's how: effective sales leadership and focused sales strategy. These are the secrets to success in sales. Keep reading and I'll explain how both work.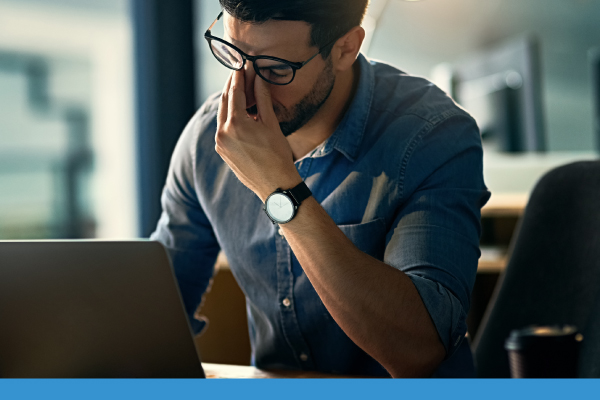 I get it. You're great at sales, but being a great sales leader is much harder than you ever thought.
The salespeople who work for you aren't you. They aren't motivated by the things that motivate you and they don't sell the way you sell.
Working harder and longer to hit the number, like you're doing right now, will burn out you and your team even more. There's got to be better way.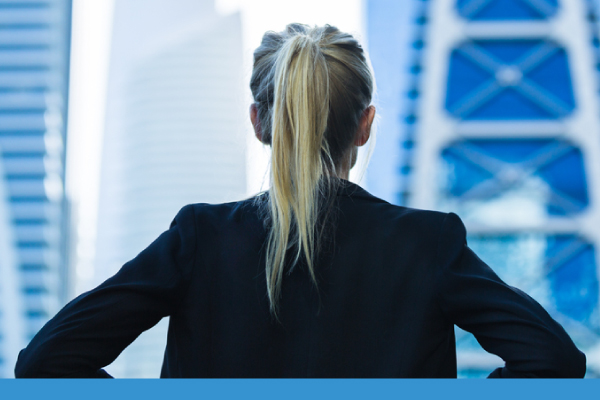 As a senior leader you feel stuck. You want more sales. You need more sales, but nothing seems to be working right now.
One sales team does things one way and another team does them a totally different way. Neither delivers enough deals. It drives you crazy!
Sure, you've got a set sales process—on paper at least—and an expensive CRM, but those don't work very well either. There's got to be better way.
I'm a raving fan of Bill Zipp! If you want your sales leaders to transform your business, Bill is your man. He's a superb speaker and coach.
KEN BLANCHARD | CO-FOUNDER, THE KEN BLANCHARD COMPANIES
The world needs better leaders.
The world needs you.
Learn how to lead from the inside out by subscribing to Bill Zipp's weekly newsletter, Take the Lead. Delivered every Tuesday to your email inbox, each issue will show you how to lead yourself, lead others, and transform the organization you serve.
No advertising. No spam. No kidding!
Most sales managers know how to sell, but they don't know how to lead. Most CEO's know how to run a business, but they don't know how to run a sales organization.
Bill Zipp helps busy CEO's, heads of sales, and frontline managers become better leaders, grow their people, and hit their number.