BECOME A LEADER THE BEST SALESPEOPLE
WANT TO WORK FOR.
Successful sales leaders are a magnet for excellence. They equip their people to hit their number and create a company top performers want to be a part of.
But here's the deal: Most sales leaders, from frontline sales managers to CEOs acting as the head of sales, aren't ready-made to be this kind of magnet for top talent. Sometimes they become the exact opposite.
What if you could light a spark inside your salespeople so they give 100 percent effort 100 percent of the time? What if you could fan that flame in a way that allowed you to consistently drive top-line revenue? It's not as hard as you might think.
Beyond the latest sales gimmicks, expensive technology, or self-help snake oil, here's how you can join the ranks of successful sales leaders.
for One-on-One Development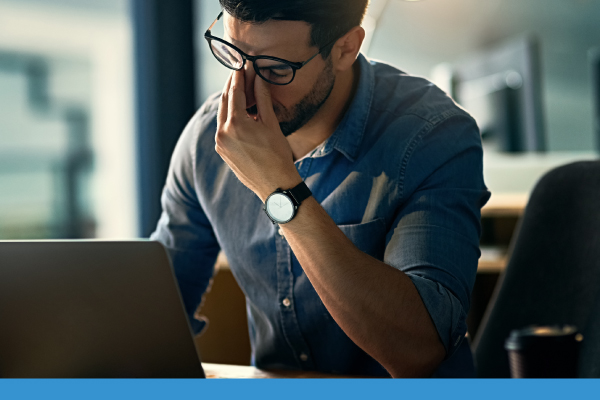 I get it. You're great at sales, but being a great sales leader is much harder than you ever thought.
The sales people who work for you aren't you. They aren't motivated by the things that motivate you and they don't sell the way you sell.
In other words, you can't hit your number by cloning yourself. You have to learn how to lead. That was my story, too, until I discovered the secrets to successful sales leadership.
for Sales Force Development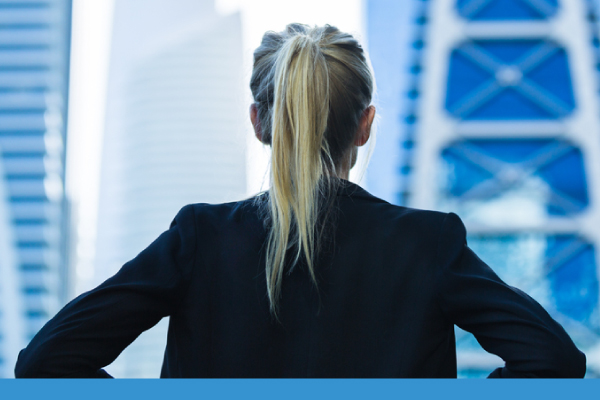 You've got a tough job being the head of sales, whether you're a senior leader or a CEO acting as the head of sales. I know, because I've been one myself.
A revenue roller coaster, a revolving door of sales talent, and the constant pressure to do more with less conspire to keep you from hitting your number.
Learn the secrets to successful sales leadership – motivate, mobilize, and multiply – and escape these problems forever.
I'm a raving fan of Bill Zipp! If you want your sales leaders to transform your business, Bill is your man. He's a superb speaker and coach.
KEN BLANCHARD | CO-FOUNDER, THE KEN BLANCHARD COMPANIES
HOW TO HAVE EFFECTIVE ONE-ON-ONE'S WITH YOUR SALESPEOPLE
Sign up now to receive Bill Zipp's free audio podcast, Five Essential Steps for an Effective Sales One-on-One. Then, every few weeks, you'll also receive the latest tips and insights on sales leadership delivered right to your inbox.
Bill Zipp equips busy sales leaders—CEO's, heads of sales, and frontline managers—to motivate and mobilize salespeople to reach their goals and multiply that success repeatedly.