​Being a sales leader is hard.
​It's time to make it a little bit easier.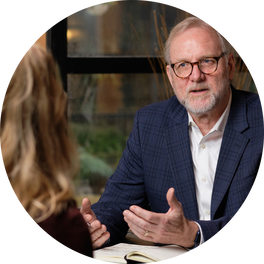 3M™ Sales Leadership Development
Transform your sales leadership team with this powerful combination of group facilitation and individual coaching. On site and online, this development opportunity allows iron to sharpen iron in a peer-to-peer and one-on-one environment. No two programs are alike as each engagement is customized to the needs of your company.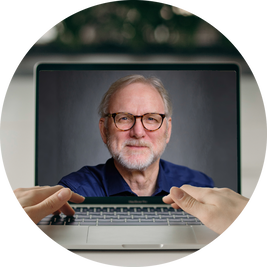 3M™ Sales Leadership Webinars
Get started transforming your sales leadership team with this introductory development opportunity. Select any three chapters from The Ultimate Sales Manager Playbook and take a deep dive into each online. This program includes three webinars, free copies of Bill's book for your team, practical exercises, and dedicated web page of resources.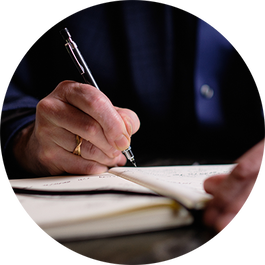 Sales Strategy Development
With the right people in the right seats on the bus, it's time to analyze where the bus in going and how best it can get there. In other words, it's time to transform your sales strategy. Bill looks at every part of your approach to the marketplace, from first touch with a prospect to satisfied customer, and helps you sharpen your company's competitive edge.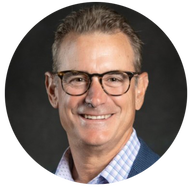 "Our aggressive growth targets seemed almost unattainable. Bill provided the exact tools we needed to not only reach them, but surpass them! Our sales teams' middle and top performers increased an average of 30% which led to increased retention for our sales associates and improved job satisfaction for our leaders."
— Mike D'Onofrio, Senior Vice President of Sales
Ready to crack the sales leadership code?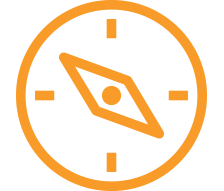 1. Explore
Get crystal clear on
your objectives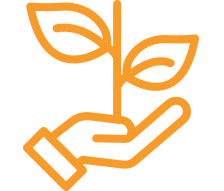 2. Expand
Develop leaders who
drive sales growth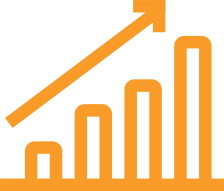 3. Execute
Achieve sustained
sales success
Smart sales leaders know when to put up their hands and ask for help.
Everyone else keeps grinding it out on their own.
Because every salesperson deserves a great sales manager.