Equip your sales leaders and
transform your sales organization
from the inside out.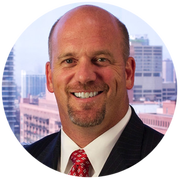 "In my 25 year career, I've worked with coaches whose clients are Wall Street executives at the biggest firms. Bill Zipp has been every bit as effective and impactful in his coaching and more personal in his approach. I couldn't be happier with the results he's helped me accomplish."
— Douglas Rothschild, President, Agecroft Partners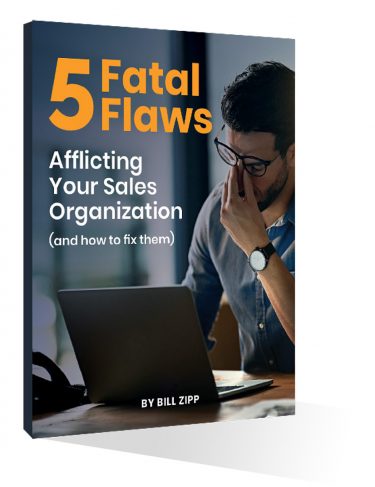 Five Fatal Flaws Afflicting Your Sales Organization
✓
Discover why the MORE button isn't working for you anymore.
✓
Learn my people first, process second approach to sales.
✓
Set your sales organization on the path to robust revenue generation.
✓
And best of all, love being a sales leader again!
Because every salesperson deserves a great sales manager.